Student Council
IWHS Student Council Officers for 2019-20
Donovan Squier, President
Josh Sanderson, Vice-President
Taylor Combites, Secretary
Colton Shipman, Treasurer
Homecoming 2019
A Night At The Movies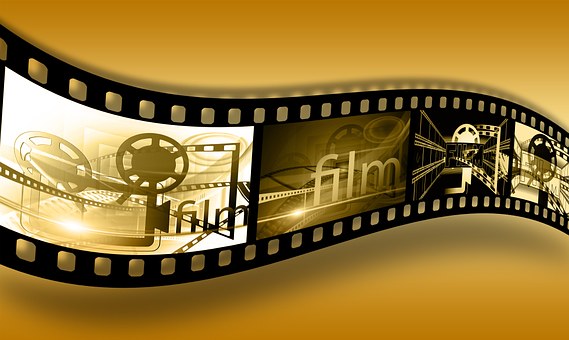 ​Illini West High School Homecoming Week
Sept. 16-21
Non IW Student Guest Form For Homecoming Dance

| | |
| --- | --- |
| Queen Candidates | King Candidates |
| Morgan Broadwell | Hunter Boston |
| Olivia Clark | Logan Little |
| Nevada Gittings | Josh Sanderson |
| Paige Gutting | Issac Schreacke |
| Taylor Pence | Carter Willdrick |
Theme: A Night At The Movies
Daily Activities at School
Monday- Extended Lunch- Soft Serve Ice Cream Sundaes
Tuesday- Pep Assembly
Wednesday- Powder Puff Football at 6 pm
Thursday- 1/2 Day Early Dismissal
Friday- Parade at 2:00 pm
Football at 7:00 pm
Saturday- Dance in the High School Gym
7-10 pm
September 16- 20
Dress-Up Days
| | |
| --- | --- |
| Monday, September 16 | Spiderman Homecoming- Homecoming T-shirt |
| Tuesday, September 17 | Wild Wild West - |
| Wednesday, September 18 | Back to the Future- 80s Day |
| Thursday, September 19 | High School Musical- School Spirit Day- Wear Orange and Blue |
| Friday, September 20 | Join us for the Parade at 2:00 pm |
Powder Puff Football
The game is on Wednesday, September 18 at 6:00 p.m.
Students who plan on participating must have a signed permission slip returned to their class sponsor.
Permission slips are in the rack outside the high school office, or see attached form below:
Powder Puff Football Permission Slip
Parade
Friday, Sept. 20
Line up at the Lutheran Church starts at 1:00 p.m.
Parade begins at 2:00 p.m.
Let the school know if you would like to participate.
You will get your line-up information at the Lutheran Church
on the day of the parade.
Football Game
7:00 Friday, September 20 against the Abingdon-Avon Tornadoes
Homecoming Dance​
Saturday September 21
7-10 p.m.
Cost of the Dance: $3.00 per person or $5.00 per couple.
Admittance is paid for at the dance.
Non-IW student date permission slips are on the bulletin board outside of the high school office or download the form at the top of this page.
Permission slips are due on Monday, September 16