2021 Welcome to Our New Staff!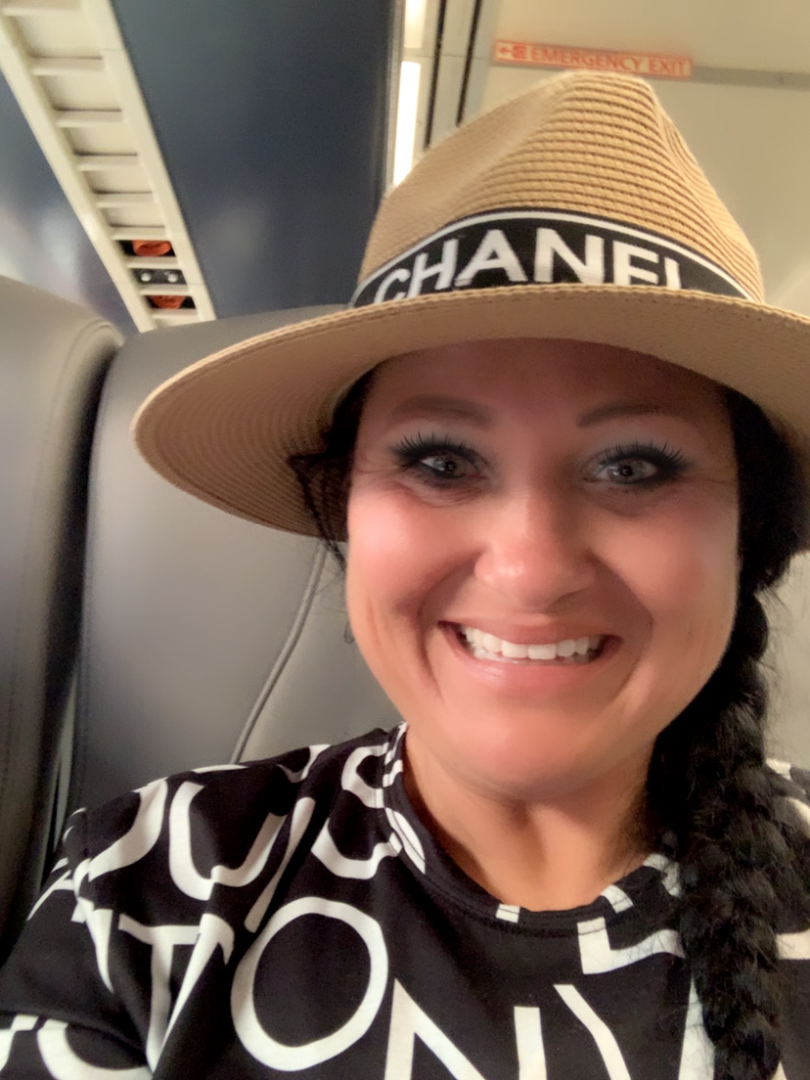 Carrie Buxman
Art Teacher
I am a wife, a stepmom and artist who loves interior design, art and painting. I surround myself with a positive inspirational palette full of positive energy. I was born in Carthage, IL and raised on a family farm. I graduated from Western Illinois University and began my teaching career at Dallas City Elementary. I love spending time with family, friends, traveling and boating. I look forward to being reunited with former students and being back to my roots. It's great to be back home!!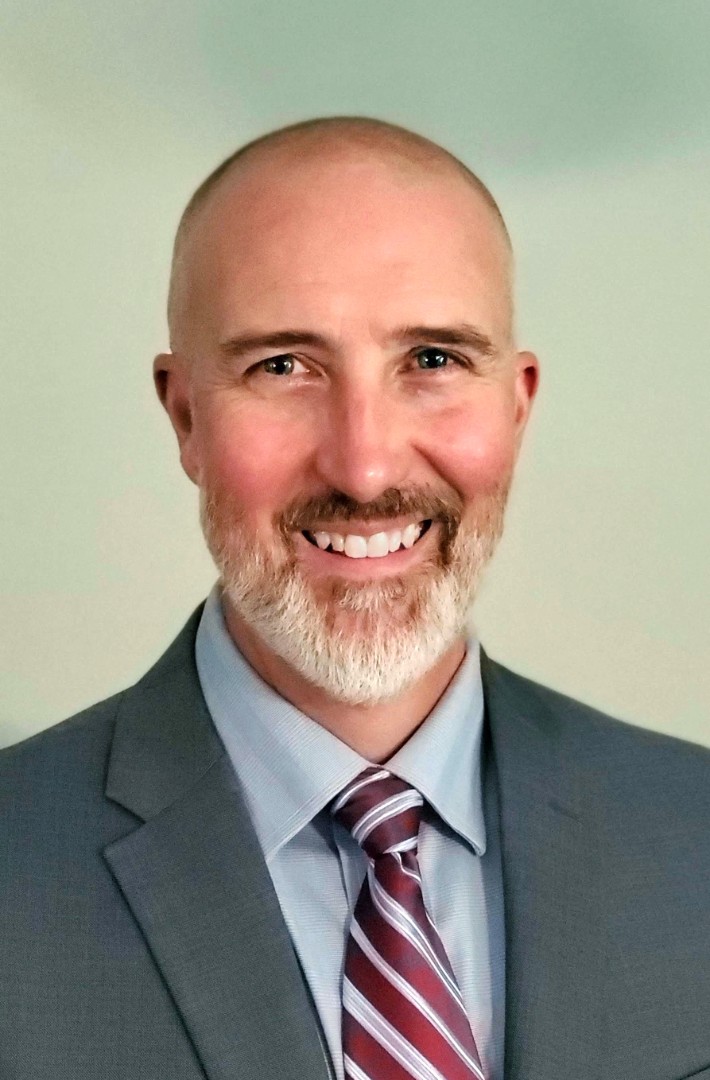 Jay Harnack
Superintendent
Mr Harnacks hometown is Sullian, IL and he graduated from Eastern Illinois University. His hobbies include: Motorcycles, Cycling, Hunting, Belgian Malinois, and visiting National Parks. He is a Bears and Cardinals fan.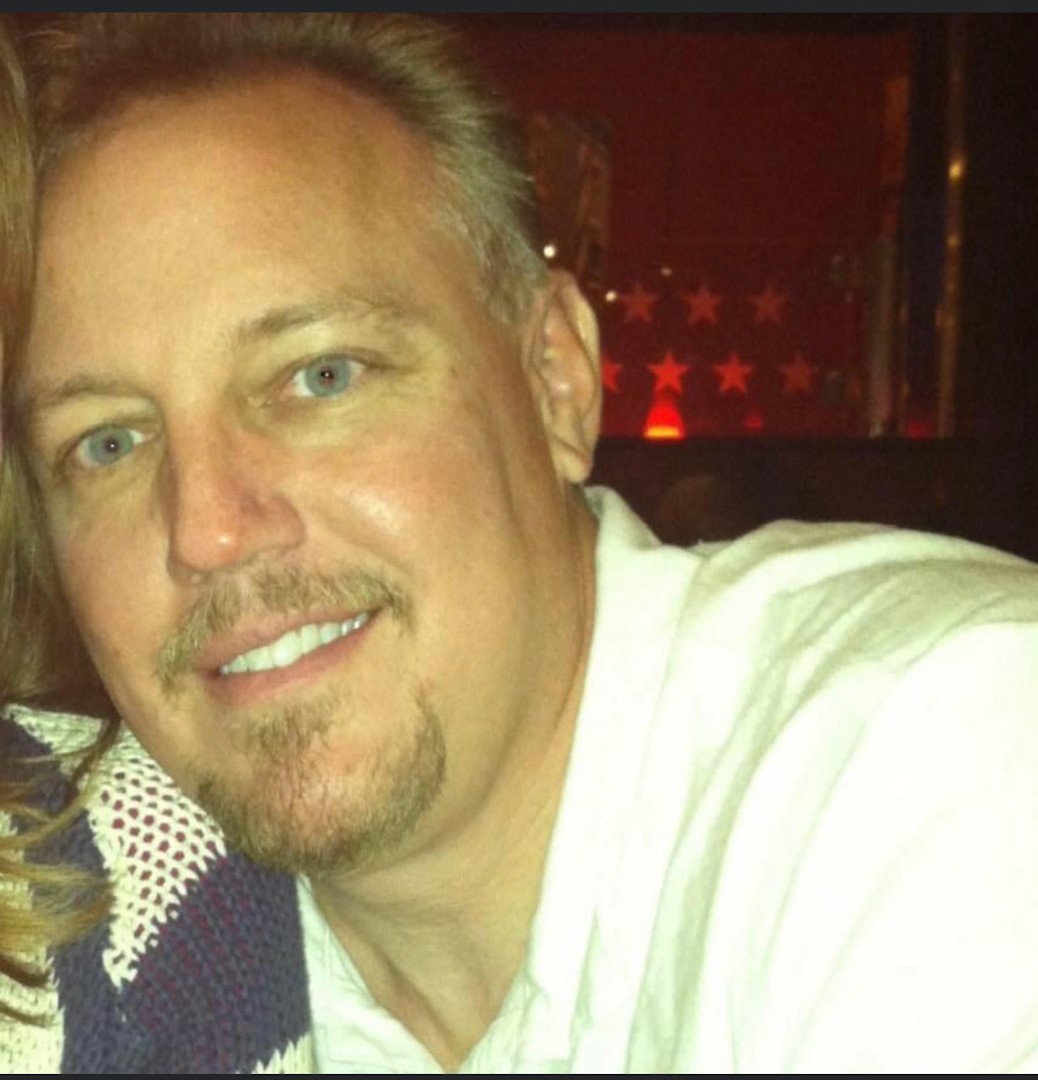 David Kasper
Drivers Education Teacher
I'm from the southwest suburbs of Chicago. I went to Western,IL but graduated from Northern,IL. I have three grown daughters. I enjoy riding my motorcycle and cooking. Life long White Sox Fan. Go Bears!!!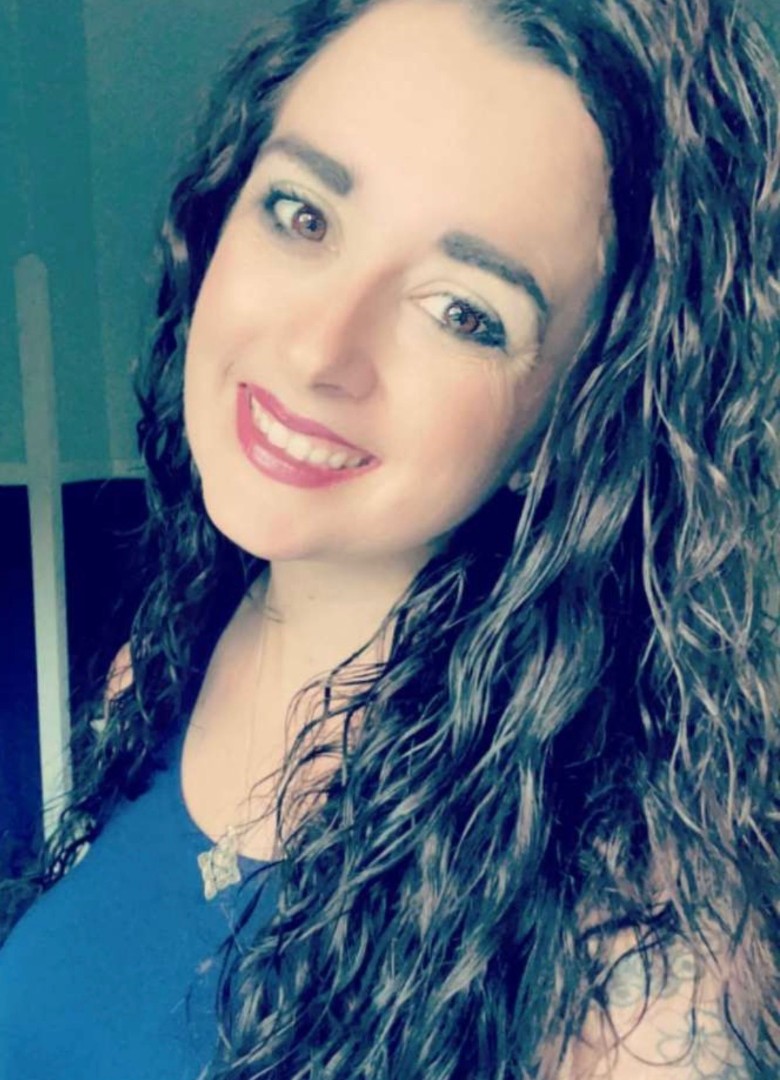 LeeAnn Lambert
Science Teacher
Lee Ann Lambert was born in Jacksonville, North Carolina and always had dreams of a job involving science. She began to pursue a bachelors degree in athletic training at Catawba College in North Carolina, but then switched to a teaching route. She received her bachelors in education from Quincy University. After teaching for a few years, she completed another degree at Quincy University, a Masters in Curriculum and Instruction. Her latest education adventure was a Masters in Administration from Hannibal LaGrange University. Lee Ann enjoys time with her family, watching her children in their hobbies, football (Kansas City Chiefs), dirt track racing, fall, halloween, antique muscle cars (Mopar) and anything involving science. She loves spoiling her fur babies. Lee Ann's favorite color is black and her favorite scientist is Nikola Tesla. She is very excited to be involved with Illini West and anxious to get the school year under way.