Graduation Reminders!

Upcoming Graduation practice and Graduation Ceremony. Graduation practice will be on Friday, May 18th. Please arrive by 8:45 a.m. In the IW gym wearing your cap and gown.
The Graduation Ceremony will be on Sunday, May 20th at 2p.m in the IW gym. Please arrived by 12:30 p.m. in the primary gym in your cap and gown. Individual pictures will start at 12:30 p.m. and the group photo will be at 1:00 p.m.
All fees/fines must be paid as well as your checkout sheet signed off on by the morning of Friday, May 18th, or you may not be allowed to walk in the graduation ceremony.
Picture order forms are on the table outside of the main office. Please have that filled out and ready to hand to the photographer.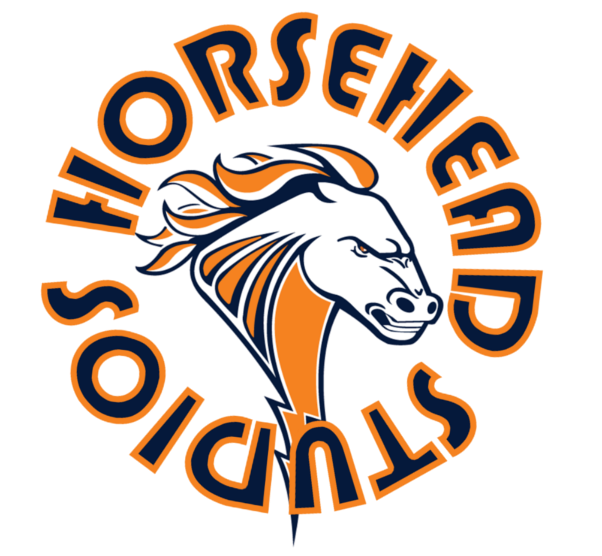 HorseHead Studios will produce Graduation DVD's and they will be available for purchase for the Class of 2018. Bring $10 to put in the envelope, fill out the address label, and we will ship it when it is ready!
Please let us know if you have any questions.
Thanks!
Kristi Thompson
Principal's Secretary
217-357-2136 ext. 1402