Veterans Day Celebration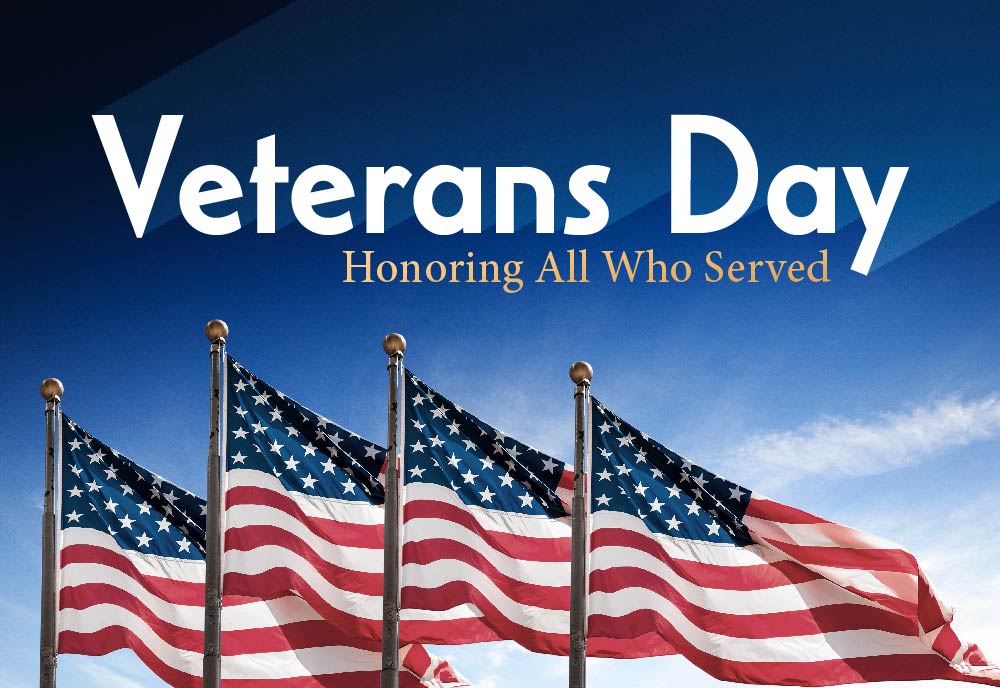 There will be a Veterans Day Program honoring our Veterans on November 12, 2018 from 9:00
a.m.-10:00 a.m. in the gymnasium at Illini West High School. This program will include
Patriotic performances by the IWHS Choir and Band, and speeches from the Illini West Students
on "What Veterans Day means to me", and recognition of all veterans in attendance. Please join
us in celebrating our Veterans.