Meet the New Staff!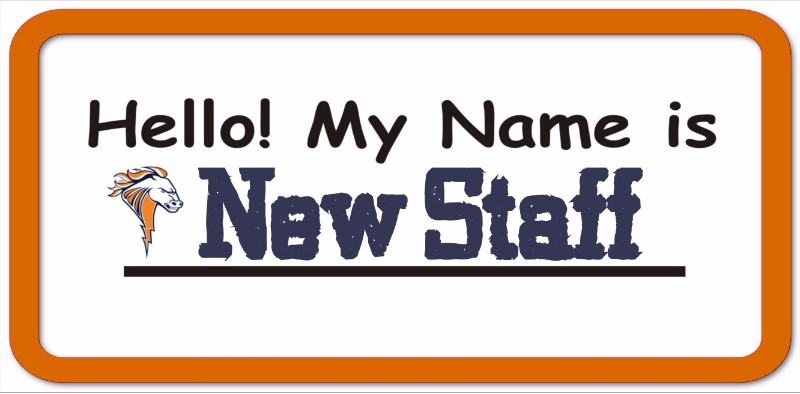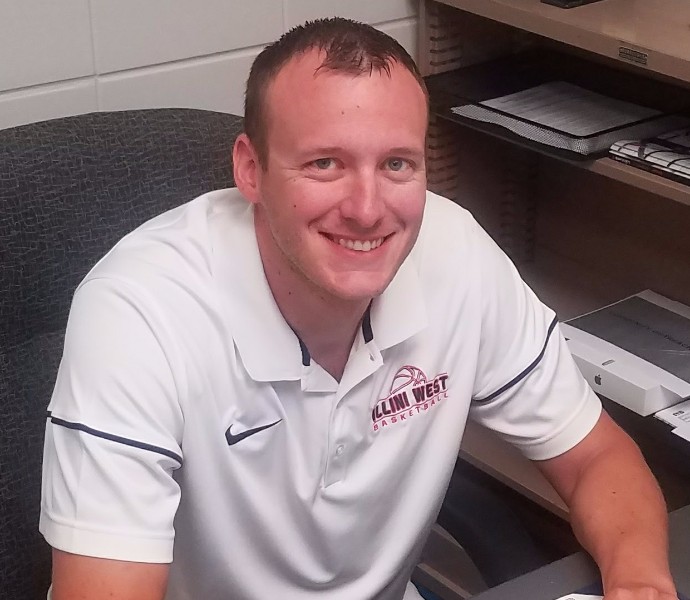 Grant Surprenant
Community Outreach Liaison (1st Year)
Head Girls Basketball Coach (6th year)
Education:
BS from Saint Francis University (PA)
Role:
As the Community Outreach Liaison, Grant will communicate and meet with students and parents at school or in their home on behalf of the school to gain information and help address any needs or problems the student or family may have such as attendance issues, homework issues, behavioral issues and available programs in the area. Grant will serve as the Homebound Coordinator and Homeless Coordinator.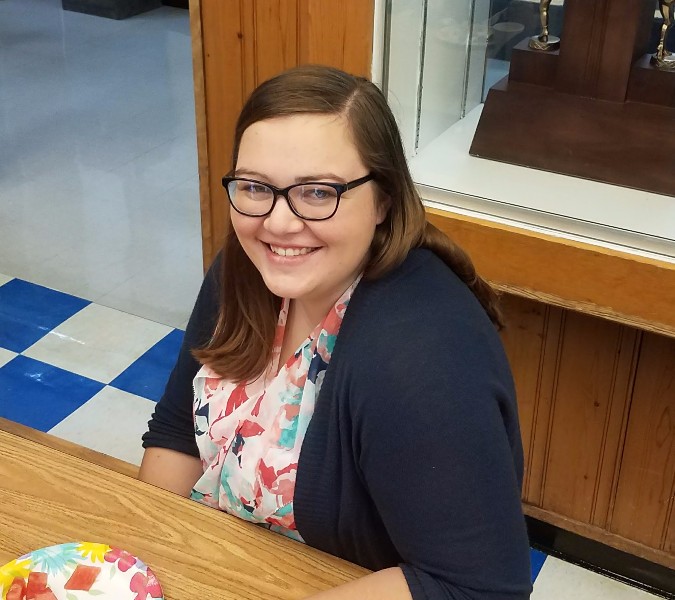 Courtney Fristad, Special Education Teacher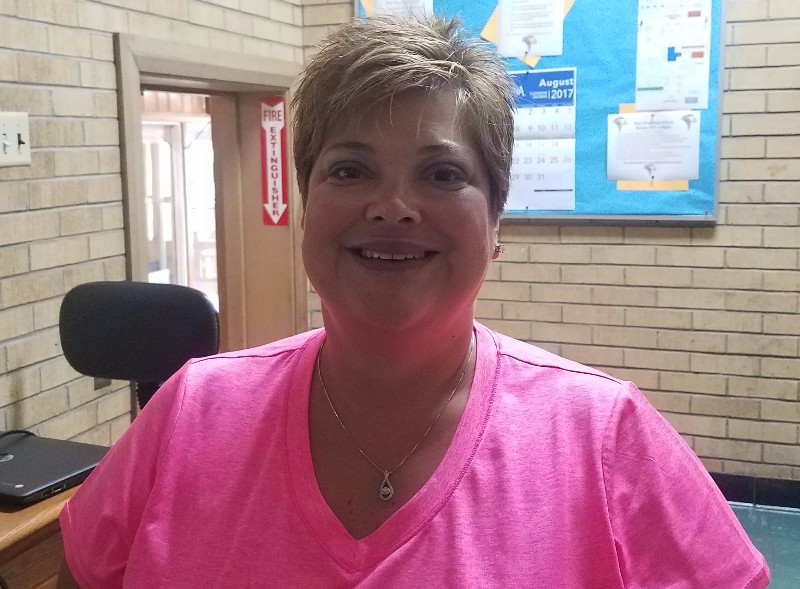 Brandi Simmons, Paraprofessional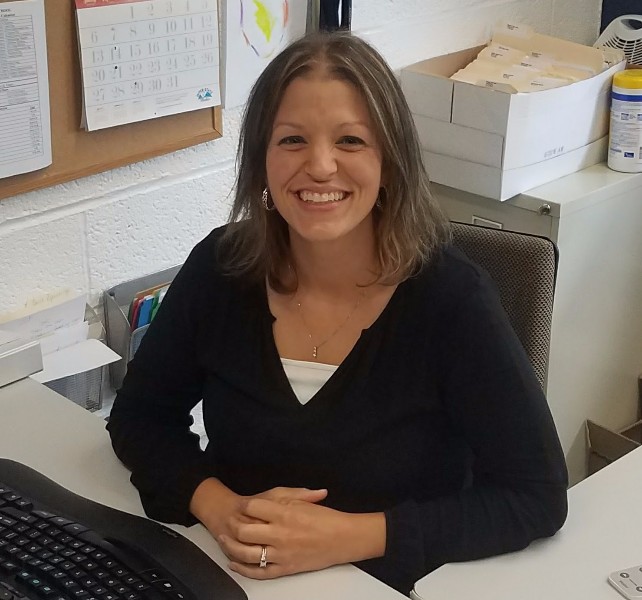 Kristi Thompson, Principals Secretary
Bachelor's Degree from Western Illinois University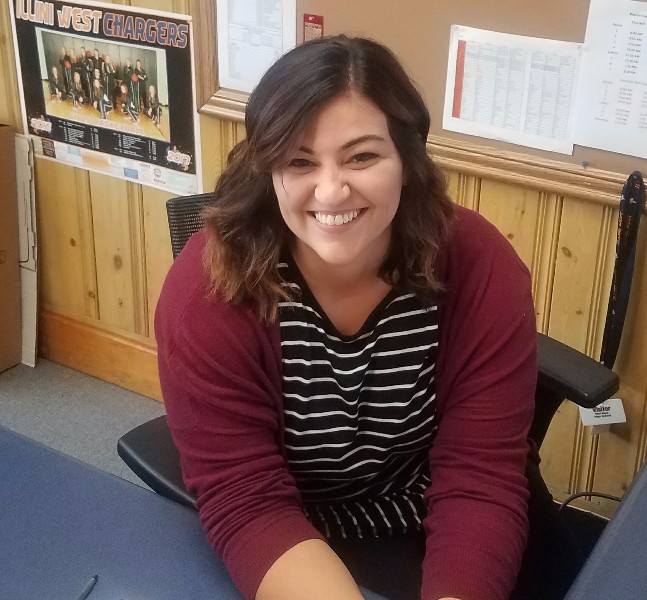 LaShay Ramirez, Attendance Secretary
Bachelor's Degree from Robert Morris University